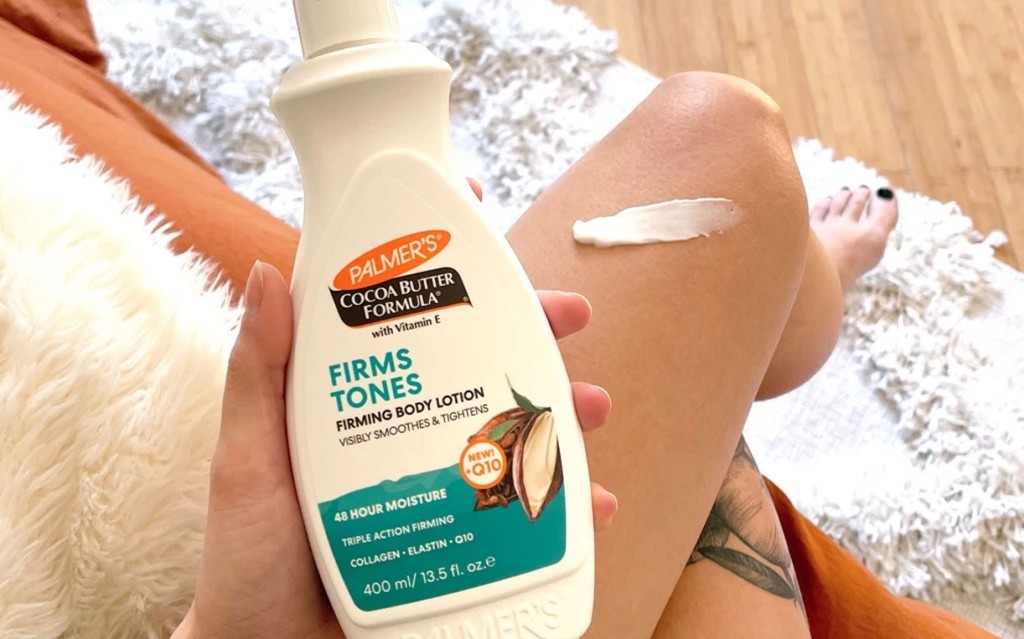 Benefits of Collagen & Elastin in Beauty products
You've likely heard of collagen and elastin cream benefits for your skin, but you may not know what these two components are and why they're so important.
Adding beauty products that include these ingredients can contribute to long-term skin health and younger-looking skin.
Read on to answer "what is elastin in the skin" and "how to boost elastin in the skin" to promote youthful, hydrated, and gorgeous skin as well as what types of collagen and elastin in beauty products to look for.
What Is Elastin in the Skin?
The word "elastin" creates an image in your mind. What is this exactly, and does collagen make skin elastic? Let's break it down.
Elastin is a protein found throughout the body, mostly in connective tissues. It's very flexible and gives skin the stretch it needs.
Elastin is more flexible than collagen, but both proteins have powerful effects on the body.
Collagen is also a protein. It aids in keeping skin healthy and reducing the appearance of aging while keeping skin from sagging and drooping.
Our bodies naturally lose collagen and elastin as we age, leading to wrinkles, sallow-looking skin, and joint pain. This contributes to many issues that relate to aging, including tendon and bone pain and problems.
To boost your overall collagen and elastin, you can eat foods rich in these proteins or take supplements. This not only improves your health from the inside out but these supplements and foods can also benefit your skin too.
However, to enjoy the wealth of perks provided by these proteins, using collagen and elastin in beauty products has numerous rewards when it comes to strengthening skin and improving your skin's appearance at any age.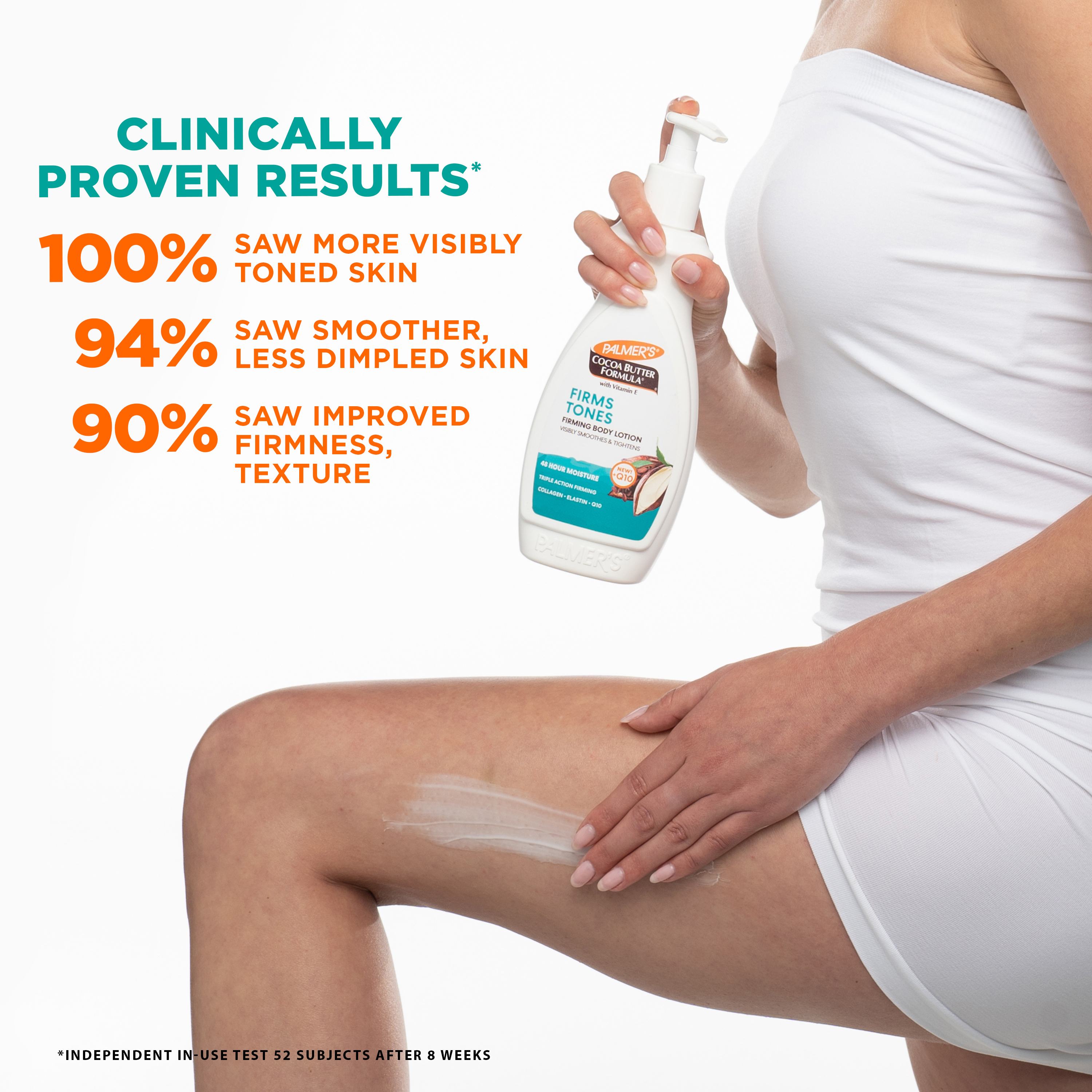 Collagen Elastin Skin Benefits
Naturally, collagen and elastin cream benefits are many. Some of the changes you could see in your skin after using collagen and elastin in beauty products include:
Additional hydration, leading to more moisturised skin that looks plump, radiant, and bright
Additional strength, meaning you can protect your skin from damage such as sun damage
Decreased appearance of wrinkles.
Other benefits of introducing collagen and elastin into your beauty routine are:
Smoother skin
A tighter-looking and feeling complexion
The slower formation of wrinkles and lines.
Keep your skin looking younger and feeling softer by including these ingredients in your daily regimen.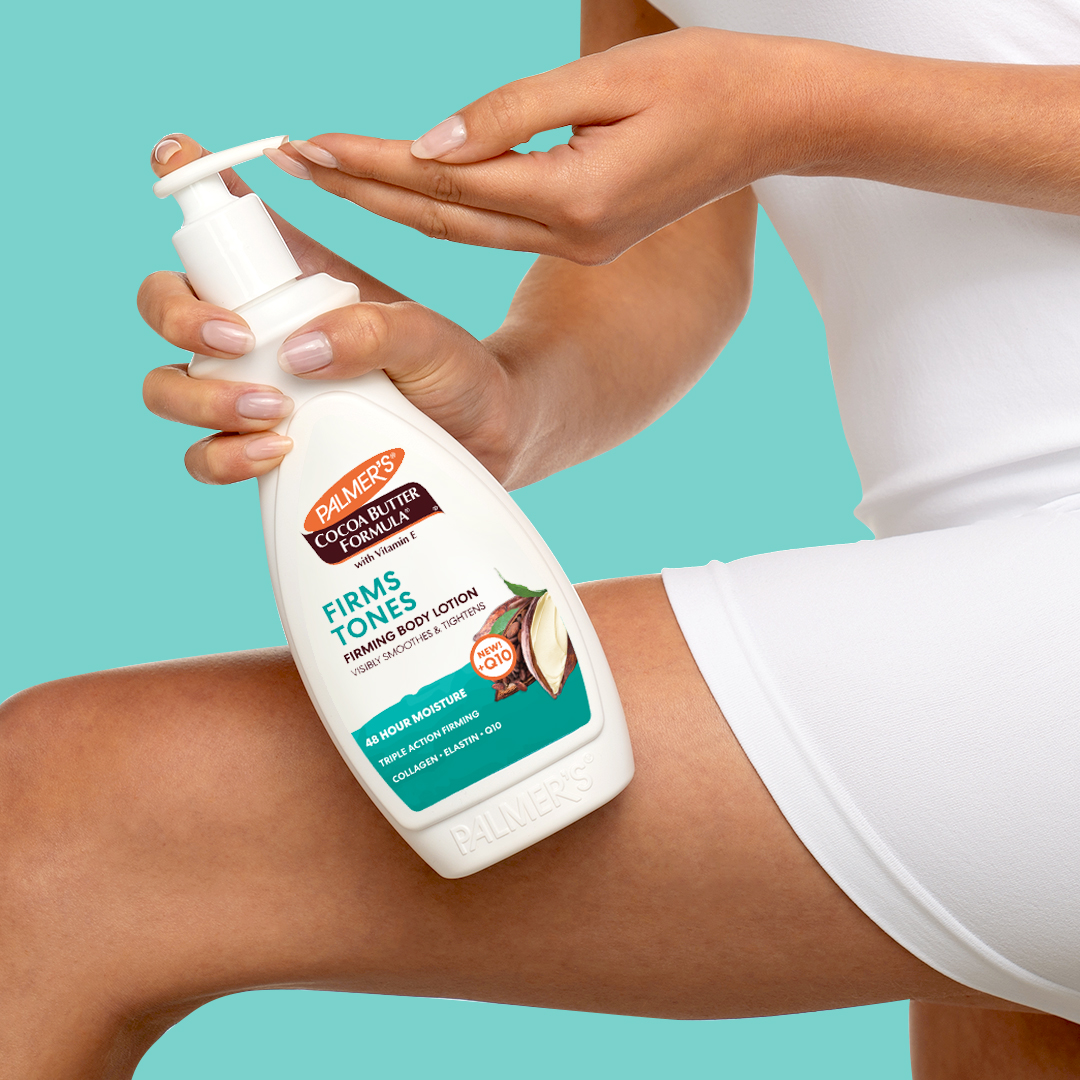 How to Choose Collagen and Elastin in Beauty Products
Are you wondering how to boost elastin in the skin? Try switching your regular body moisturiser with a cocoa butter firming body lotion. Collagen and elastin combine with Vitamin E and Q10 for long-lasting moisture. Then, improve the tone and texture of your skin by using an all-over collagen elastin moisturiser and see visible results.
Cocoa butter firming lotion is a daily moisturiser you can use wherever your skin needs a boost. This rich cream drenches dry skin with hydration and can help sagging skin come back to life following weight loss, pregnancy, or other dramatic changes.
Zero in on your decolletage with a bust firming cream that contains collagen, elastin, cocoa butter, and Vitamin E. Soothe skin and help reduce the appearance of stretch marks, increase your bust's firmness, and help smooth skin.
Adding Palmer's products to your beauty regimen can give your skin a new lease on life for the new year!
---