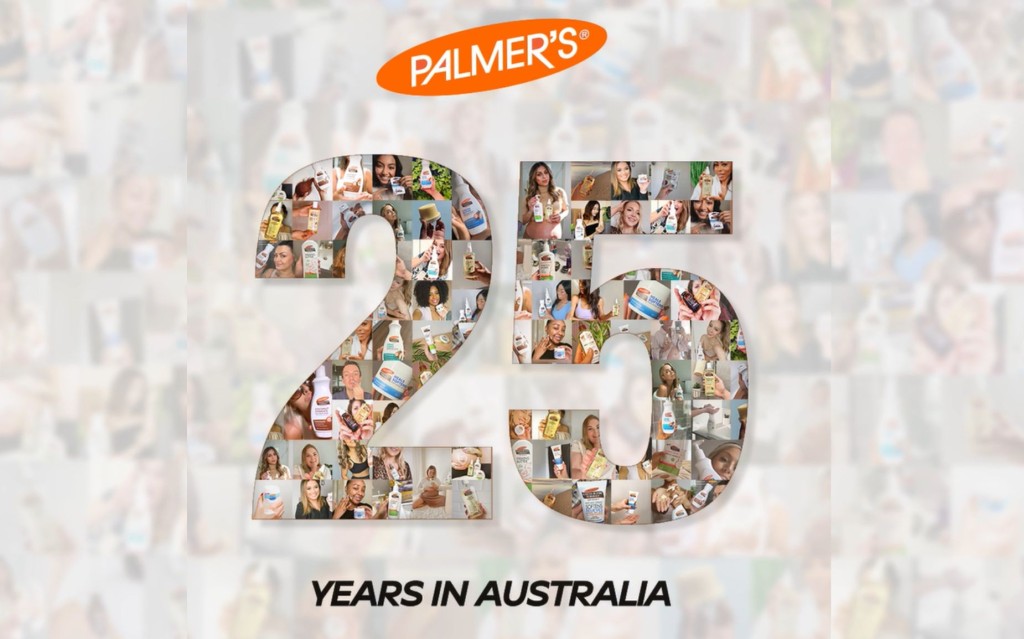 Palmer's Australia Turns 25!
Founded more than 175 years ago as one of America's first skin care companies, E.T. Browne Drug Co., Inc. is a leader in treatment-oriented beauty products with its trusted Palmer's® brand.
Palmer's Cocoa Butter Formula was introduced into the Australian market in 1997 (so we've just celebrated our 25th Birthday!) and it was an instant hit. Since then the range has been joined by equally popular and revered ranges as Palmer's Coconut Oil Formula, Shea Formula and Skin Success.
Watch the video below to see a few of our favourite people sharing the birthday love with us!
---