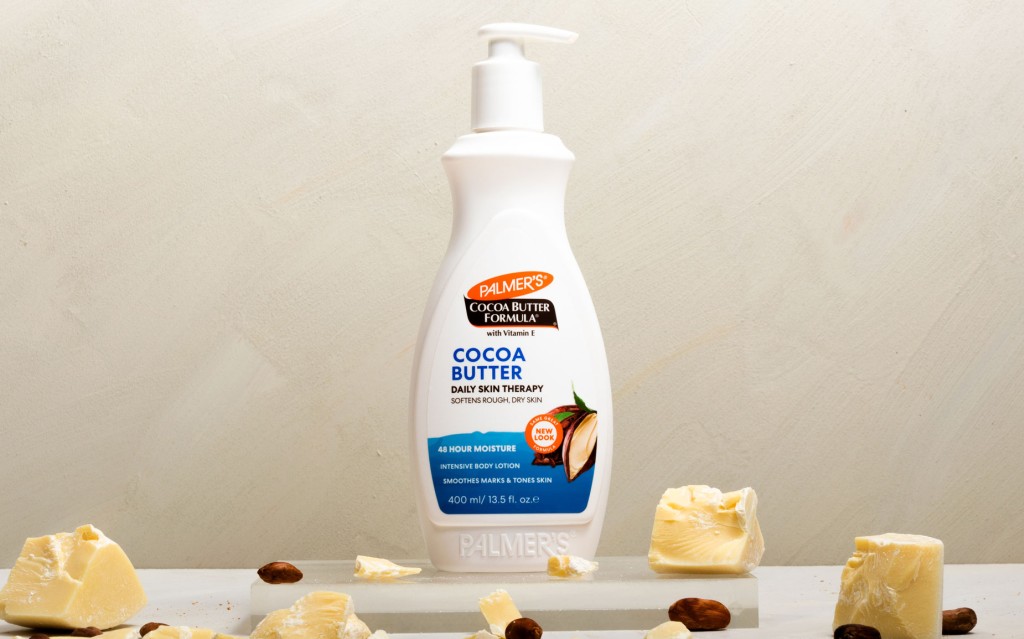 The Natural Benefits of Cocoa Butter
While usually chocolate might come to mind when you think of Cocoa Butter, this tasty ingredient is also a staple in a lot of skincare products. Because of its high fat content, Cocoa Butter has a richer, thicker feel than a lot of other moisturisers, with the bonus of having a distinctive Cocoa Butter scent (which is why we love it so much!)
Cocoa Butter, at the core of Palmer's brand and history, is nature's super ingredient. It naturally offers an incredible match for skin's structure because it melts at skin's temperature and matches skin's natural oil balance, while delivering concentrated powerful antioxidants with a broad range of skin benefits.
Palmer's are the world leader in Cocoa Butter beauty products, and are the largest purchaser of Cocoa Butter outside of the chocolate market. We have ranges across Body, Face, Hair & Stretch Mark that all feature Cocoa Butter.
What is Cocoa Butter?
- Cocoa Butter pods contain dozens of beans, from which Cocoa Butter is extracted.
- It is used most commonly in the production of chocolate.
- The butter is solid at room temperature, but melts at skin temperature.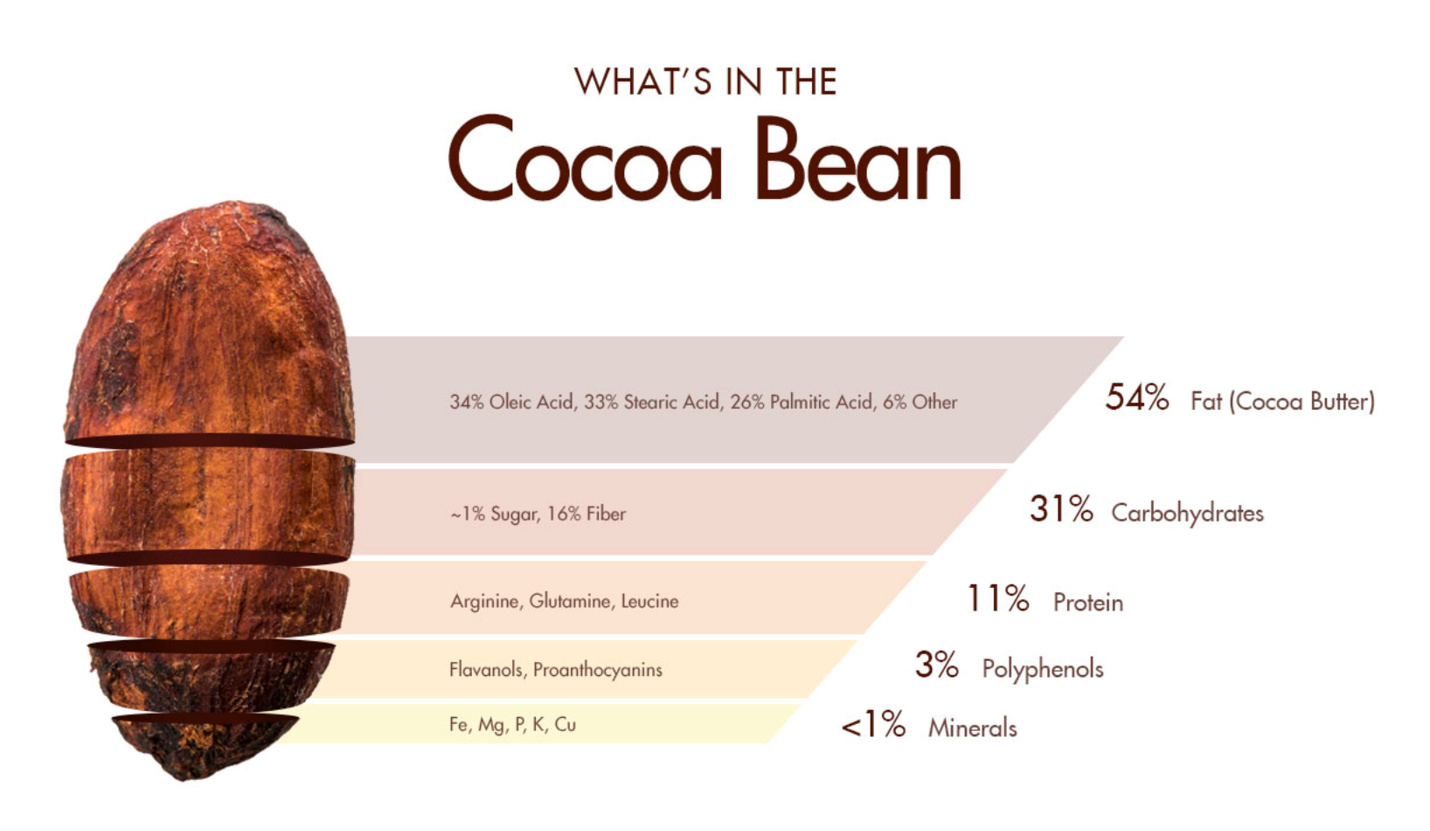 What makes it so good for our skin?
Cocoa Butter is high in fatty acids which is why it's often touted for its ability to naturally moisturise the skin, while improving elasticity. The fat in cocoa butter forms a protective barrier over the skin to hold in moisture, while the Cocoa Mass Polyphenols support collagen retention and production.
Cocoa Butter also:
- Hydrates skin
- Smoothes scars, wrinkles and other marks on the skin
- Heals chapped lips
- Fights signs of aging
- Has soothing properties for burns and rashes like eczema and dermatitis.
- Makes a great shaving cream
- Provides antioxidants that can help fight inflammation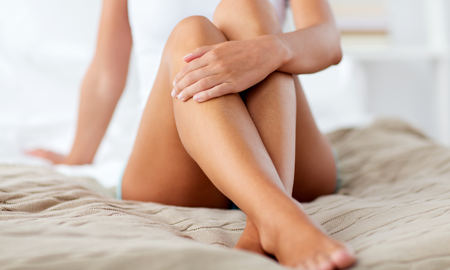 Now that you know all of the natural benefits Cocoa Butter provides, check out our new look Cocoa Butter Body Lotion in 250 & 400ml, available for purchase through our website.
Products link

Palmer's Cocoa Butter Body Lotion 400ml
---