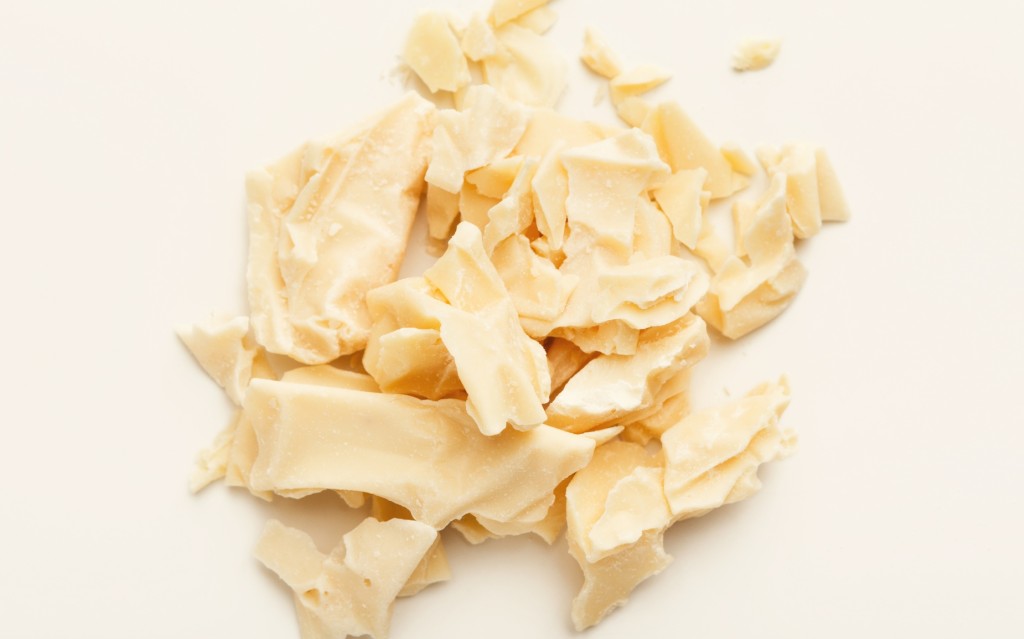 Why Palmer's Cocoa Butter Products are a Skincare Essential
Cocoa Butter is a natural fat derived from the cocoa bean, and has been celebrated for years for its hydrating and nourishing properties. Its rich and creamy texture, combined with its luxurious scent, has made it a favourite ingredient in skincare products worldwide. At Palmer's, we harness the power of this natural ingredient in our range of products, offering affordability without compromising on quality.
Introduction to the Benefits of Cocoa Butter
Cocoa Butter is a powerhouse ingredient with many benefits. Its natural composition is rich in antioxidants, which help combat free radicals and prevent skin damage. The moisturising properties of cocoa butter are unparalleled, making it a preferred choice for those with dry or sensitive skin. It contains naturally occuring fatty acids to nourish and protect skin, collagen support for elasticity, and when applied, it forms a protective barrier on the skin, locking in moisture and preventing dehydration.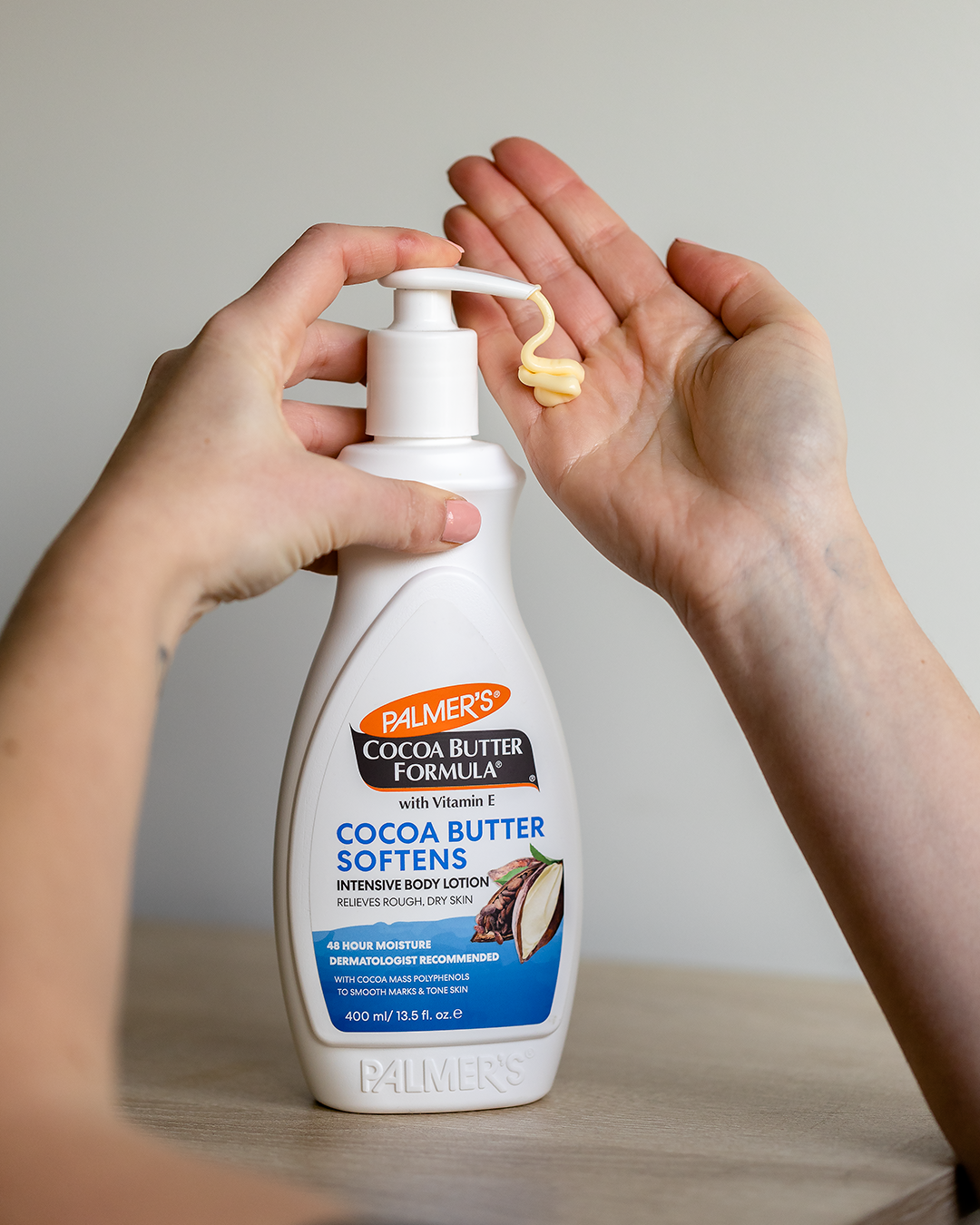 Palmer's and the Magic of Cocoa Butter
1. Rich and Thick Texture: Palmer's Cocoa Butter products stand out because of their luxurious texture. They glide smoothly on the skin, providing deep hydration without leaving a greasy residue. This rich texture ensures that the skin remains moisturised for longer durations.
2. Affordability: Quality skincare doesn't always have to come with a hefty price tag. Palmer's believes in providing top-notch products that are accessible to everyone. Our cocoa butter range is a testament to this belief, offering premium quality at affordable prices.
3. Nature's Most Powerful Ingredients: In a time where many products are made by synthetic components, Palmer's stands out by tapping into the potency of nature's most powerful ingredients, and our cocoa butter products are a testament to this commitment.
4. Versatility: Whether you're looking to hydrate dry skin, soothe irritation, or simply indulge in a pampering session, Palmer's cocoa butter products cater to a wide range of skincare needs. Our formulations are gentle yet effective, making them suitable for all skin types.
5. Legacy of Trust: Palmer's has been a trusted name in skincare for years. Our commitment to quality and customer satisfaction has earned us a loyal customer base, and our iconic cocoa butter range contributes to this.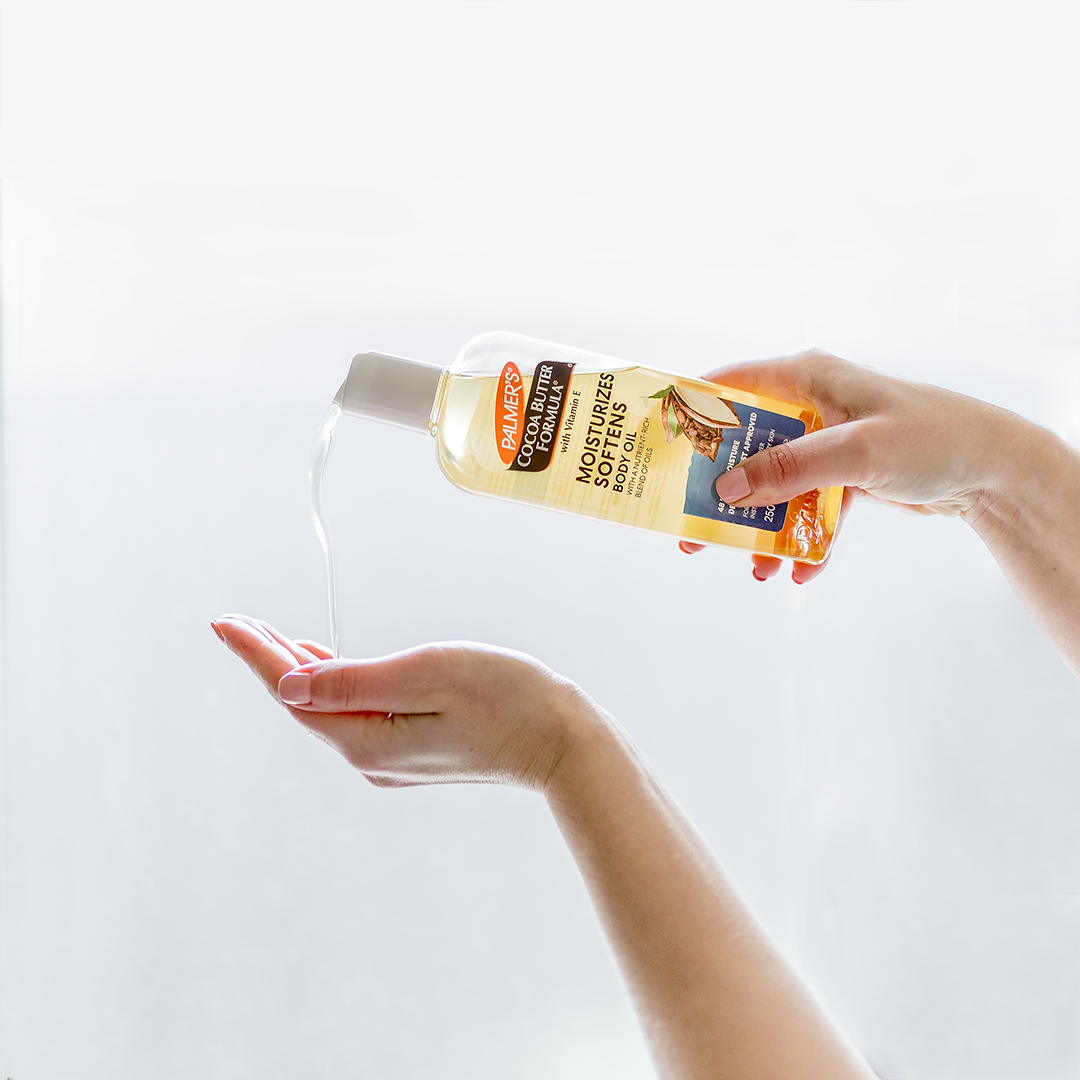 In conclusion, cocoa butter is a natural wonder that offers so many benefits for the skin. Its hydrating, nourishing, and protective properties make it a must-have in every skincare routine. Click here to see Palmer's range of Cocoa Butter products.
Products link
---